Cody's Challenge is Steamboat Springs first and only randonee race!  Every year, there are more races added to the calendar throughout Colorado, but we challenge you to find one with more heart. This is more than your typical big ascent, heart pumping race.
Born from a French tradition to honor Ski Patrollers who passed away, race coordinator Kyle Lawton, has done just that with the help of his fellow Steamboat Ski Patrollers. When asked about his inspiration for Cody's Challenge, Lawton said "it is truly remarkable how many people Cody touched with his kindness, enthusiasm for life, spiritualism, and his his respect for the environment. We hope this race has the same impact and touches as many people as Cody did during his life."
Cody's Challenge is for everyone, from the professional racer to the first timer. We encourage everyone and anyone to participate in what we think is the coolest race-for-a-cause in Colorado!  All proceeds go directly to The Cody St. John Memorial Scholarship Fund, which awards scholarships to Professional Ski Patrollers for continuing medical education.
The Cody St. John Foundation continues to succeed in our mission of awarding scholarships to qualified professional ski patrollers to further their medical education. Each year we are committed to awarding five scholarships for medical education. The Scholarship Recipients are publicly announced at our post-race lunch and Awards Ceremony.
Join us this year for a great for a great day of fun on the mountain and help us continue to raise awareness for this great cause!
Questions about the race feel free to contact us anytime!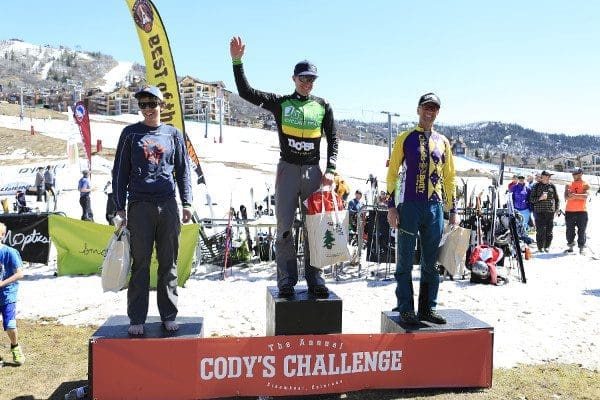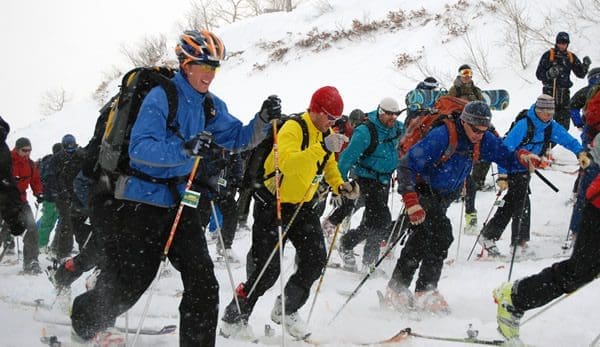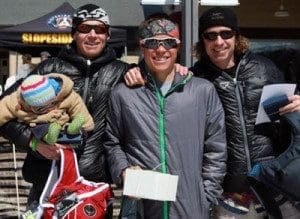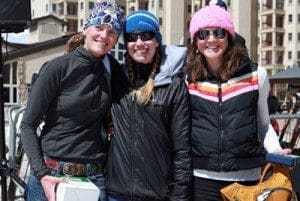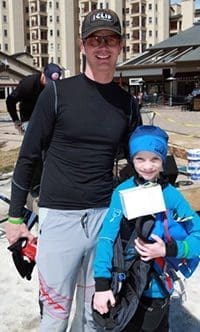 Previous Challenges