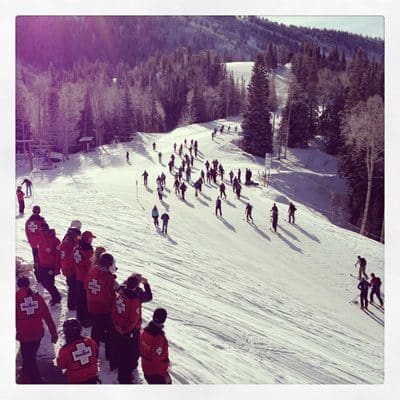 Welcome Scholarship Applicants!
The application packet is due on or before March 1st of each year.
We announce the winners at Cody's Challenge at Steamboat Resort in Steamboat Springs, CO.
Recipients are notified by March 15th and are encouraged to come to the race each year.
Download the TCSJF-Scholarship-Application.
If you have any questions or concerns about the Scholarship, please contact us here.