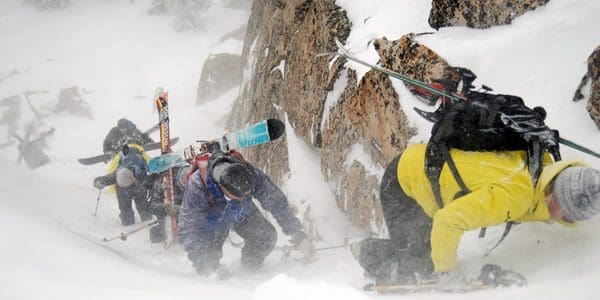 The 10th Cody's Challenge
April 7, 2018
In order to accommodate our growing race pack we've partnered with MAD Racing who are providing us with racer registration along with timing and real time race reporting.
Registration is open! Click the button below to enter your information, see you in April! More news and information to come about the race, including interviews and training tips, stay tuned!
What are waiting for, you have 113 days left to train!
Register Here
*Note: button opens in new tab or window