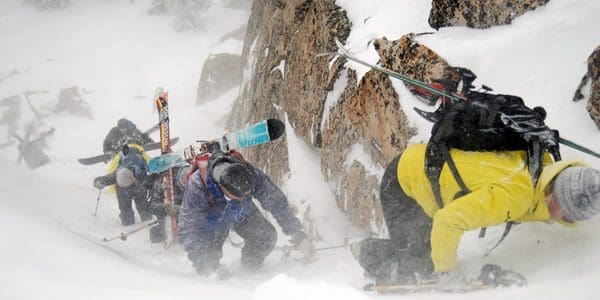 The 9th Cody's Challenge
April 1, 2017
In order to accommodate our growing race pack we've partnered with MAD Racing who are providing us with racer registration along with timing and real time race reporting.
The button above will take you to http://www.itsyourrace.com/event.aspx?id=8807 in a new window where you can complete the registration process by clicking on the green Register Now button.
NOTE: If you have already registered with our previous form we will attempt to register you in the new system or contact you directly if we need any further information. Thanks!