The Legendary Cody's Challenge
We are less than one week away from The Legendary Cody's Challenge randonee race, it's our 9th event and we are as excited as ever. So far we have 79 racers registered and we are giving away some top notch swag from our sponsors to the next 3 racers who sign up! Let us know on Facebook after you've registered for the race, tag The Cody St. John Foundation or the Cody's Challenge page and use the #supportskipatrol and #codyschallenge hashtags too!
Check out some of the pictures from last years race below and make sure to stay tuned for more news and giveaways throughout the upcoming week!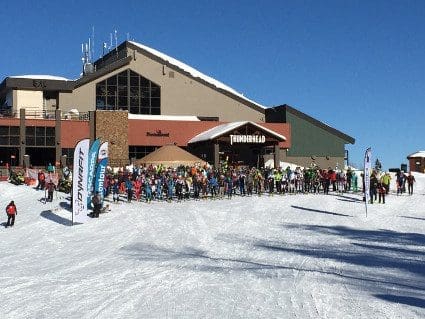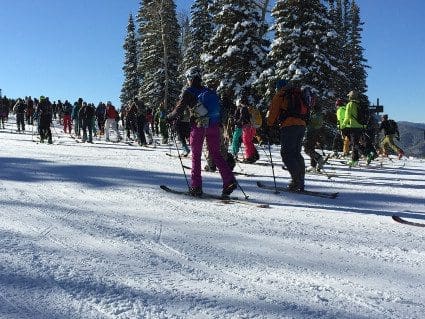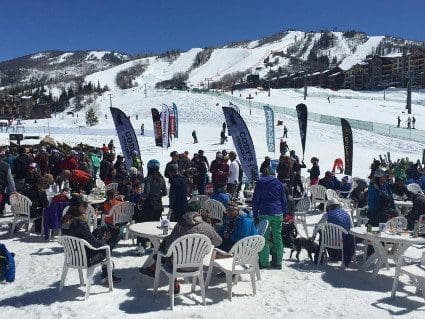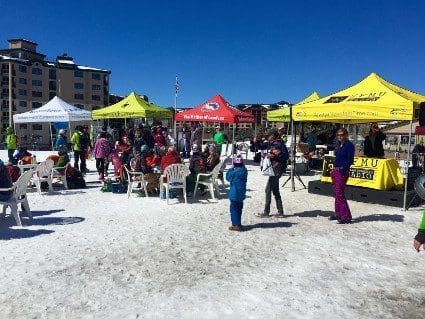 If you'd like to see who's registered so far for the Legendary Cody's Challenge check out the page here at MAD Racing.
We're looking forward to seeing everyone who's returning to the Challenge and to meet all the new participants. Even if you're not racing come on out and cheer on your friends and enjoy some live music. The Baltimore based Bond and Bentley will be rockin' out at Slopeside Grill while the racers cross the finish line.
Come on out to Steamboat Springs to enjoy a spring day on the slopes and help support The Cody St. John Foundation and Ski Patrollers to further their medical education!